Thursday, October 18, 2018
World Cafe Live
Winner: The Lift Offs of Hangley Aronchick Segal Pudlin & Schiller for The Philadelphia Bar Foundation
Judges' Choice Award: Class Action and the Marshall Dennehey Horns for The Philadelphia Bar Foundation

Great vibes at the Third Annual Law Rocks Philadelphia last Thursday night at World Cafe Live! Huge thanks to Hangley Aronchick Segal Pudlin & Schiller and World Cafe Live for making this event possible!
The night got off to a wonderful start with a stellar performance by special guests, Blue Waters! Then each of the three competing bands took the stage, keeping the audience on their feet. In the end when all the points were tallied the results were a first - a three way tie! As is Law Rocks process in a tie, the band with the highest fundraising total was crowned champion which was The Lift Offs! Big congrats also to Class Action and the Marshall Dennehey Horns who won Judges' Choice Award.
Another round of thank yous must go to the esteemed Rock Panel of Judges, every single audience member, nonprofit guests from Philadelphia Bar Foundation, and the WCL team.
Rob Swift is a Philadelphia based singer-songwriter, and educator best known for his work on YouTube providing guitar lessons and original music to over 300,000 subscribers. He has performed throughout the greater Philadelphia area and beyond with his band The Rivals for over a decade, and has worked as a studio engineer and film-maker for some of city's most notable artists. In the coming months, Rob looks forward to continuing his work as one of the internet's most trusted guitar instructors, as he prepares to release his first solo album.
Ash is the founder and principal attorney of Kernen Law, a Philadelphia-based boutique Entertainment Law practice focused on the music and film/TV industries. Building upon his years of experience as an entrepreneur and musician, Ash started Kernen Law to protect the passion of Philadelphia's independent creative and innovative communities – passion that is best understood by having lived and breathed it. Prior to his move into the practice of law, Ash spent years as a working musician and micro-label head, perhaps best known as being the frontman for the indie-rock outfit, Lovecartel. Though these days he spends most of his time representing other creative individuals, he continues to be heavily involved with Philadelphia's local music scene as an advocate and champion of its native talent, a member of the Philadelphia chapter of the RIAA, and when time permits, performing with Lovecartel. Learn more at KernenLaw.com and Lovecartelmusic.com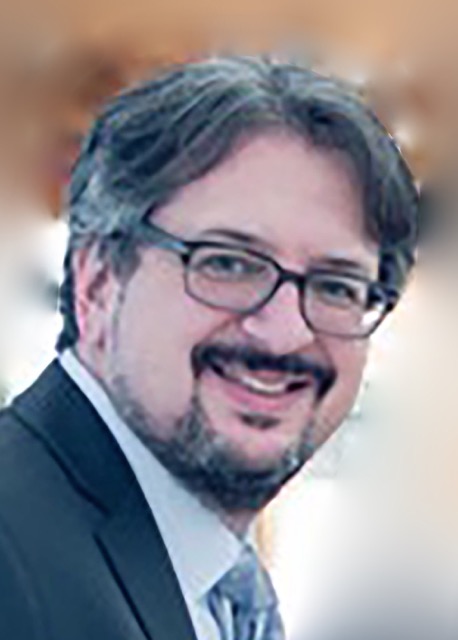 Michael Silver has been in the entertainment industry for over 25 years. First as a signed musician, releasing three albums and touring internationally, and subsequently as co-owner of Bingo Records and co-founder and partner in the law firm of Cohen & Silver, LLC.
Cohen & Silver clients have been involved in all facets of the entertainment industry. Music industry clients include members of the Rock and Roll Hall of Fame, Songwriter's Hall of Fame, and Grammy Award winners. Other clients include legacy publishing catalogs, record labels, producers, recording studios, songwriters, studio musicians, touring agencies, and some of the hottest young and upcoming artists making music today.
More recently, Cohen & Silver has represented some of the most famous social media stars in the world, including internationally known figures from YouTube and Instagram. Current clients have a combined YouTube subscriber base of over 45 million and combined video views of almost 10 billion. Many of these stars have branched out into more traditional media and several clients have recently launched TV shows based on their social media stardom.
Other clients include successful and award winning authors, production companies, screenwriters, graphic artists, actors, models, managers and management companies, as well as more traditional business clients, running the gamut from start-ups to public companies.
Contact at: michael@cohenandsilver.com